North Dakota Hunting Season for Waterfowl started, What Hunters are facing in this Weather & the Surprises Underway? Residents of North Dakota may begin waterfowl hunting on Saturday, and favorable weather is anticipated for duck and goose hunters.
The following restrictions apply to the hunter's daily quota of six ducks: five mallards, Three wood ducks, two redheads, two canvasbacks, one scaup, and one pintail, two of which could be hens. With no limits on species, mergansers count toward the overall duck quota. From Saturday through October 9, hunters are permitted to capture two more blue-winged teal.
Based on findings from the annual mid-July duck production study conducted by the state Game and Fish Department, the fall duck flight is predicted to be around 26% higher than last year. A factor is the abundance of wetlands, but a concern is the late-summer reemergence of dryness across North Dakota.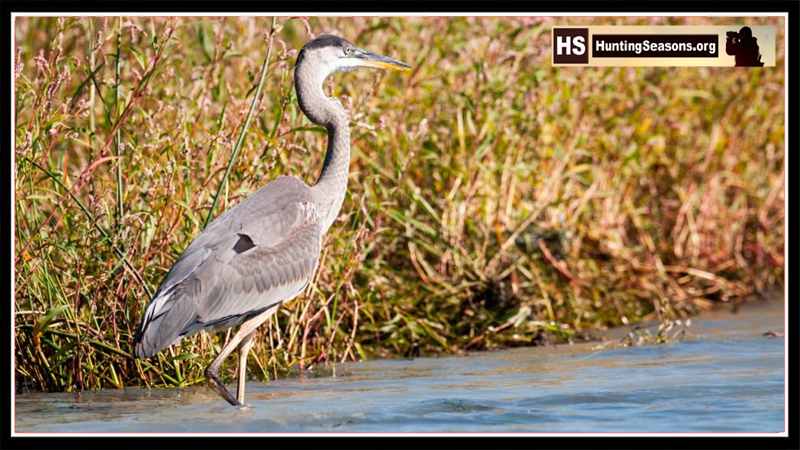 Duck season closes on December 4.
Dec. 17 in the Eastern Zone, Dec. 22 in the Western Zone, and Dec. 30 in the Missouri River Zone will mark the end of the Canada goose breeding season. While the season for light geese runs until December 30, the season for white fronts ends on December 4.
According to Game and Fish, all geese may be shot daily from 30 minutes before sunrise until 2 p.m.
From a half-hour before sunrise to sunset on Saturdays and Wednesdays through November 26, then on Saturdays, Sundays, and Wednesdays from November 27 to the end of each season, all geese may be shot at extended times.
Except in the Missouri River Zone, where the restriction is five per day and fifteen in possession, the regular season bag limit for Canada geese is eight per day and 24 in possession.
Whitefronts have a three-bird daily limit with a nine-bird possession limit, whereas light geese have a 50-bird daily limit with no possession restriction.
Numbers of tallgrass prairies, western prairie Canada geese, and temperate breeding Canada geese According to Game and Fish Migratory Game Bird Management Supervisor Mike Szymanski, the numbers of Canada geese, snow geese, and Ross's geese all remain strong.
The amount of Canada geese produced in North Dakota this year was quite high, and large-type Canada geese are plentiful in the state as a result of the Dakotas' robust production during the previous three years, he added. Overall, hunters may anticipate ideal circumstances, while early season hunting may be challenging owing to late crop harvests.
On October 1st, non-residents can start waterfowl hunting in North Dakota.
In order to establish a sample of hunters from whom to gauge the harvest of migratory birds for management purposes, hunters must register with the Harvest Information Program. In order to prevent the spread of aquatic nuisance species, hunters are also urged to take measures; for more information, see website https://gf.nd.gov/news/5886.
You may see the complete season's rules and information at https://gf.nd.gov/regulations/small-combined.