The North Dakota duck hunting season is quickly approaching, and hunters and enthusiasts are preparing for a variety of special chances and difficulties brought on by the current weather. There's a palpable feeling of expectation against the background of an unusually dry period as the regular duck and goose season officially opens for locals on September 23 and for nonresidents on September 30. In spite of the worries, there's a sense of hopefulness that comes from encouraging findings from the North Dakota Game and Fish Department's July duck brood study.
Positive Indications for Waterfowl Production
When the survey findings were released in August, they showed a whopping 79% rise in brood numbers over the prior year, outpacing the long-term average index by a whopping 88%. The study revealed a noteworthy average brood size of 6.5 ducks, with record-breaking numbers of overwater nesting species—such as ring-necked ducks, redheads, and canvasbacks—being recorded. Furthermore, redheads were almost at their all-time high, suggesting that the local waterfowl population is doing very well.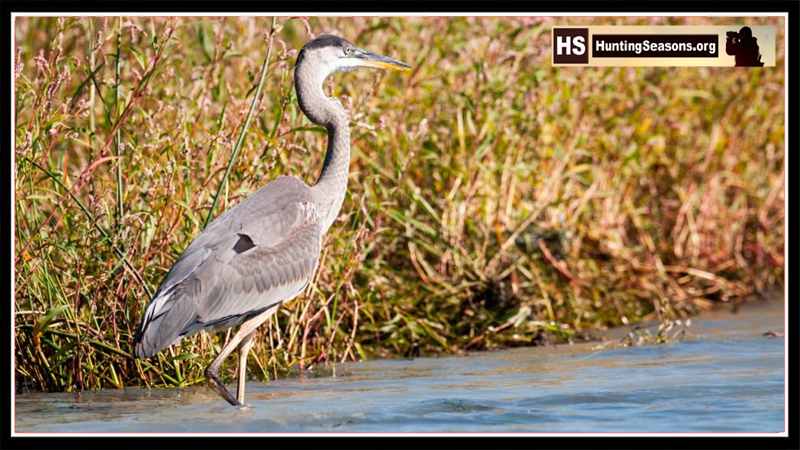 Large broods have emerged early in certain areas due to a decrease in the number of predators; these areas have good circumstances throughout the early summer months, with plenty of water and snowfall. Although there was a dry period that started in May, the broods' general performance was mostly unaffected, which gave hunters confidence.
Getting Through the Dry Spell: Obstacles and Opportunities
There are still good habitats and chances for waterfowl hunting across the area, despite the current dry weather. albeit certain regions, especially those north of Highway 2, have been much drier this summer, there are still some suitable habitats, albeit they are few in number. Notably, Devils Lake is still a good site with ideal water levels that may provide profitable waterfowl hunting opportunities, while some variations may occur.
It is stressed that finding and entering wetlands with water sources is an essential tactic, especially in light of the current dry circumstances. The entire hunting experience will likely be improved by this strategy, which should result in a larger concentration of birds. Although there isn't a severe drought situation in the area, the dryer-than-normal weather calls for an adaptable strategy that emphasizes finding places with easily available water supplies.
Regulations source: GF North Dakota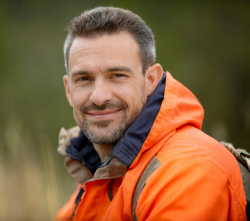 Latest posts by John Lewis
(see all)