John Lewis, the creator of HuntingSeasons.org, founded the website with the goal of encouraging moral hunting methods and instilling a deep love for the wilderness in hunters of all stripes. Lewis has a strong love of the outdoors and a deep regard for animals. John started this creative platform out of a deep love for the great outdoors and a dedication to wildlife preservation. He has a well-deserved reputation in the hunting world because to his in-depth understanding of both hunting and conservation.
Hunting and wildlife are two things that John Lewis, the enthusiastic author loves deeply. His website is a helpful and trustworthy resource for information, providing hunters around the nation with accurate and current information on hunting seasons, rules, and ethical standards.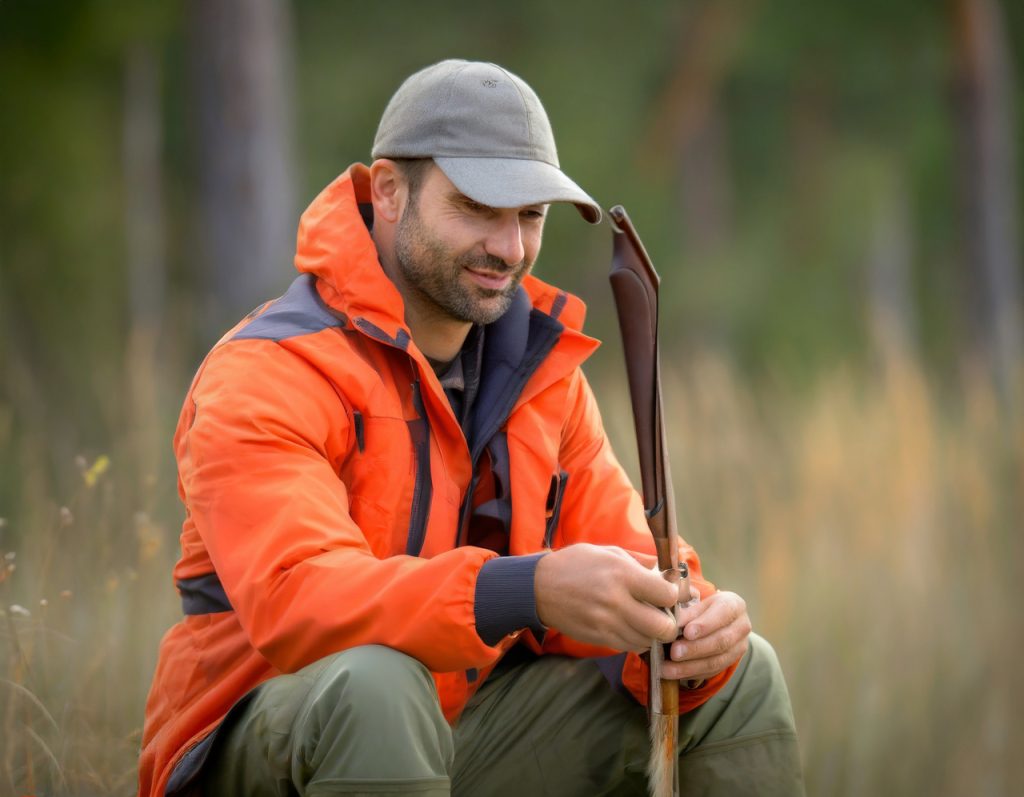 John is a known expert on animals and wildlife, and he has devoted his life to studying and conserving the natural world. With a passion for conservation and a deep knowledge of animal behavior, he has contributed significantly to wildlife research and education.
The Journey John Lewis
2005 – First Wildlife Conservation Initiative: A community-led campaign that raised awareness for conservation efforts by preserving the natural habitat of endangered animals in his neighborhood.
2009 – National Wildlife Exhibition: He won praise for his well planned wildlife photography display at the National Gallery, which demonstrated his ability to capture the spirit of the wild.
2012 – Best Practices Advocacy: John worked with local authorities and wildlife experts to create guidelines for ethical hunting techniques, and he strongly pushed for the adoption of sustainable hunting practices.
2017 – Published Field Guide: Acclaimed for its clear but in-depth insights, his extensive field guide on the wildlife and hunting methods of the area became a go-to reference for novice and experienced hunters alike.
2020: Environmental Education Initiative: John held educational programs in collaboration with local groups and schools to encourage a love of nature and environmental awareness among the younger generation.
2021 – Launch of HuntingSeasons.org: John established HuntingSeasons.org, a complete platform that offers hunting enthusiasts factual information, ethical guidance, and tools for safe hunting methods, building on his vast experience and knowledge.
Vision
John wants to establish an all-inclusive community on HuntingSeasons.org where hunters may learn more about animals, practice ethical hunting, and help protect natural ecosystems. His steadfast dedication to animal conservation and sustainable hunting is what keeps the platform growing and preserving a legacy of appreciation and respect for the nature.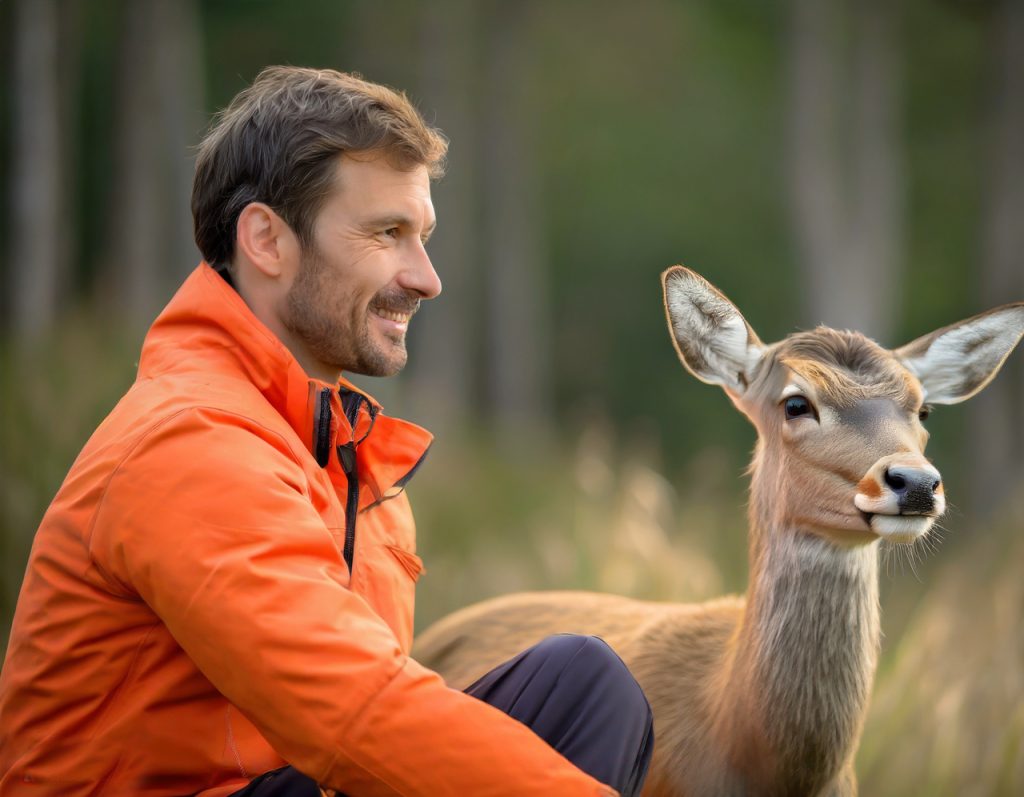 Hunters of all skill levels may find information on John's website that promotes ethical hunting methods and fosters a strong connection with nature. Whether you're an experienced hunter or a beginner looking for advice, John's knowledge and commitment are evident on www.huntingseasons.org.
Please don't hesitate to get in touch with John personally if you have any particular questions or need more information at john@huntingseasons.org